AT THE HEART OF EMILY BAIRD DESIGN IS A LOVE OF STORYTELLING THROUGH ARTISTIC DETAILS.
Every relationship has a unique, incredible story — why strip something as special as your wedding stationery down to the current trendiest thing or include a design element that's pretty but has no meaning to you? I love to work with couples that want to celebrate how they got here and to share that story as a gift with their loved ones in the ultimate kick-off to their marriage.
Telling stories through art has been something I've loved since I was a little kid running around with oversized glasses at the tip of my nose. I ultimately earned my B.F.A. in Art and Graphic Design. Emily Baird Design was founded in 2011, and since diving full time into design as a professional, I've found my main love lies in creating wedding stationery, branding projects, and exploring new creative endeavors like venue drawing, watercolor, and collaging. Over the years, my work has been featured in numerous wedding publications in print and online, including Martha Stewart Weddings, Washingtonian Weddings, Style Me Pretty, and The Knot.
When I'm not hustling away at my Old Town Alexandria studio, you'll likely find me pondering if I was born in the wrong time (anything from the '40-'70s is pure magic!), sorting through vintage and natural treasures for my home, or snuggling with my (sometimes wild but mostly adorable) cats Pumpkin, Bijou, and Baby Cat.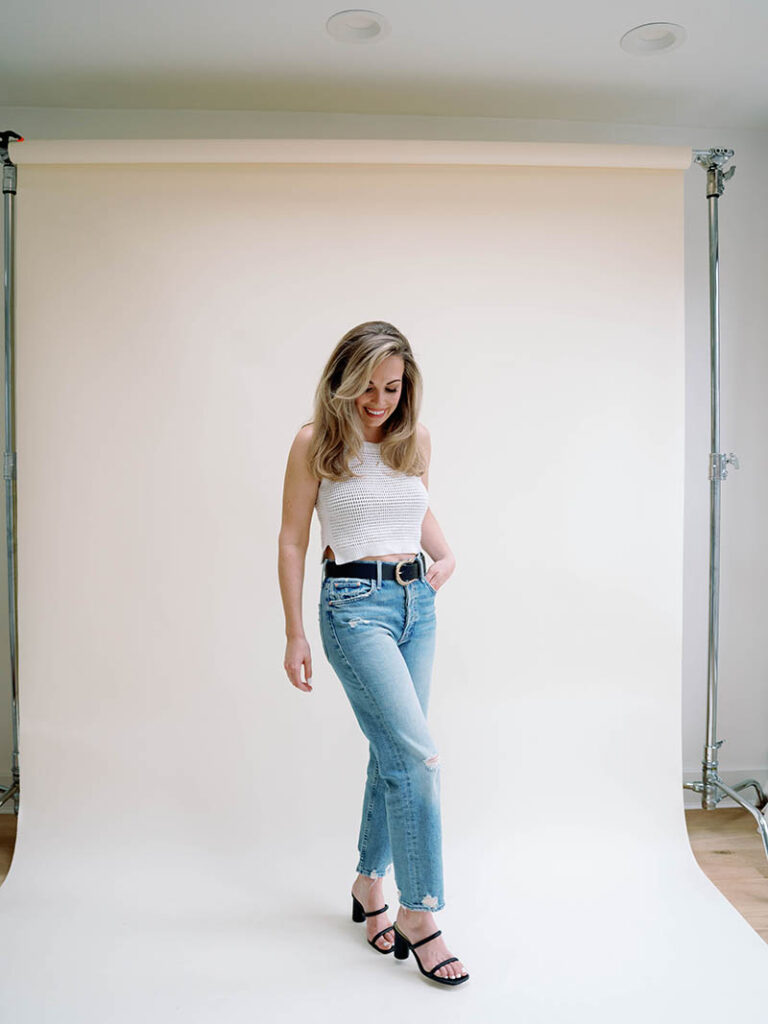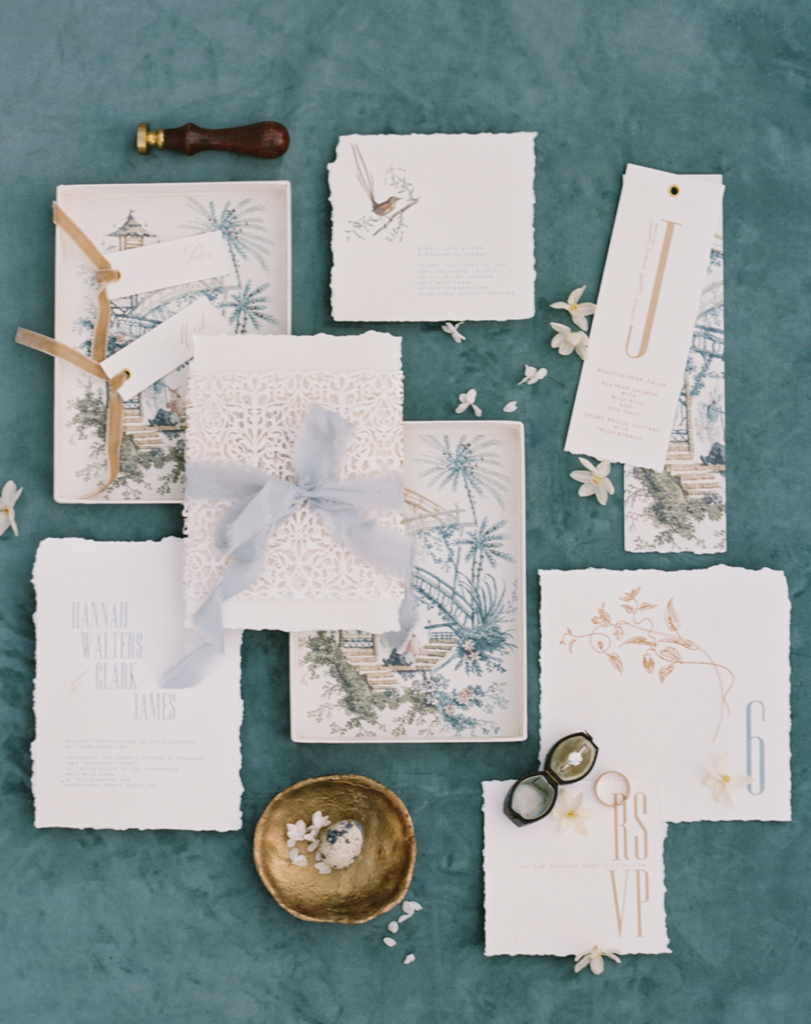 OUR CLIENTS HAVE THE SWEETEST THINGS TO SAY
Emily went above and beyond for every.single.thing. and made us even more excited for our special day.
Words aren't enough! It's hard to express the love we have for Emily and her design work for our special day. When it comes to your wedding, you want as much as possible to be done with ease. Not only did Emily make the process for our save the dates, invitations, and signage as smooth as possible, but she also made them more beautiful than we ever could have imagined. She was open to all of our ideas and truly brought them to life. Emily went above and beyond for every.single.thing. and made us even more excited for our special day. From the bottom of our hearts, thank you for everything, Em!
Top Vote Getter, Washingtonian 2020, 2021
Martha Stewart Weddings – 2018, 2020
Martha Stewart – 2019
The Knot (in print + online) – 2015, 2016, 2018, 2019, 2020
Modern Luxury Weddings DC – 2018, 2019
Modern Luxury Florida – 2019
Washingtonian Bride & Groom (in print) – 2016, 2017, 2018, 2019, 2020
Carats & Cake – 2016, 2017, 2018, 2019, 2020
100 Layer Cake – 2019
100 Layer Cakelet – 2018
OnceWed – 2018
Inside Weddings – 2017, 2019
Ruffled Blog – 2017, 2018, 2019
Paprika Southern (in print) – 2017
District Weddings – 2017
Love & Lavender – 2014
Style Me Pretty – 2013, 2018, 2019, 2020
United With Love – 2013, 2018